The Scoop: When it comes to the dating world today, sometimes it's better to feel a person out before committing to a date with someone with whom you have no chemistry. Nothing is more dreadful than being on a dinner date and just waiting for the check to come so you can split as soon as it's paid. Use your time wisely and give speed dating at Pre-Dating or the icebreakers of Lock and Key Events a try. These events allow you to pick up the vibes of the person before committing to a date.
Let's face it: even as adults, it can be hard trying to initiate a date. It's not just teenagers who get butterflies in their stomachs; adults go through the same nerve-wracking process whether they're in their mid-20s or late-30s. Sometimes an extra hand in facilitating an inviting environment can help people project their true selves, and that's what Pre-Dating Speed Dating and Lock and Key events are about. It's speed dating that is hosted in multiple cities and allows users to show up and show off their awesome personalities.
Speed dating is a certified way to create a spark. It's so easy to get wrapped up in the digital age where personal contact is reduced to a post, a tweet, or slide into DMs. But there's only so much interaction that gets translated over the phone. Human connection, at its finest, happens in person, where you can showcase your body language, that beautiful smile, even the new hairstyle you didn't get to post yet. The point is that meeting in person breaks the digital barrier and allows people to see more than a picture of you. Pre-Dating is a sure-fire way to kick off your future love story.
Statistics show that people are two times more likely to go on a date and catch romantic feelings for someone who is charismatic at speed dating. This is your opportunity to show why your personality stands out among a crowd. Pre-Dating is more than just a speed dating event site. The company helps singles become more in tune and comfortable with who they are and what they bring to the table.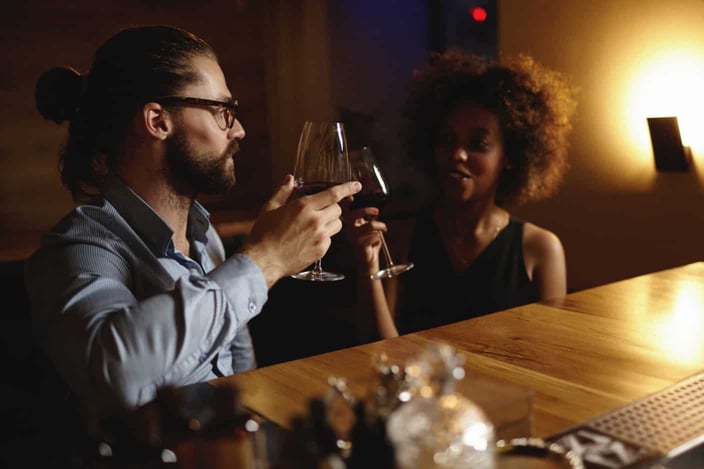 Founded in 2001, Pre-Dating and Lock and Key Events is a testament that you are never too old to find the perfect fit for your love life. Linda found her partner after pursuing a very successful career. But she knew having a partner would be the icing on her cake of life.
One of the key aspects of her service is having people meet with intention and authenticity, that way it's a win-win for both sides. With over 20 years of experience, Pre-Dating and Lock and Key Events bring together a wave of singles who are looking for the kind of love story written in movies.
"If you want more than a hookup, come to a Pre-Dating Speed Dating Event. Talk to a dozen potential partners, hear their voices, see how they carry themselves, see if you have the same sense of humor. It's called chemistry," said CEO Linda deLucca.
Pre-Dating and Lock and Key make everyone feel comfortable and engaged at their events. Users have to register for locations and pay a small fee to attend, which ensures there is no imbalance at their events. Everyone has an equal opportunity to talk with their matches and diversify the crowd. By taking a step back into traditional styles of dating, this service has created an ambiance where users can put their phones down and focus on the person in front of them.
"Thank you so much for this opportunity to meet someone face to face. Online was a disaster. I would recommend this event to anyone who is serious about finding a person to be with." Said Diane in a review.
An Offline Option to Meet Like-Minded Singles
Today's digital dating age has become very saturated. There are more than 366 million people — and counting — on dating apps right now. It's convenient. You can swipe on a potential love interest while literally being anywhere. But it devalues real human interaction and turns dating into a competition rather than an experience. Attendees at Pre-Dating speed dating events aren't encouraged to have the most followers on a social media platform. The only requirement is to come as they are and be their real selves.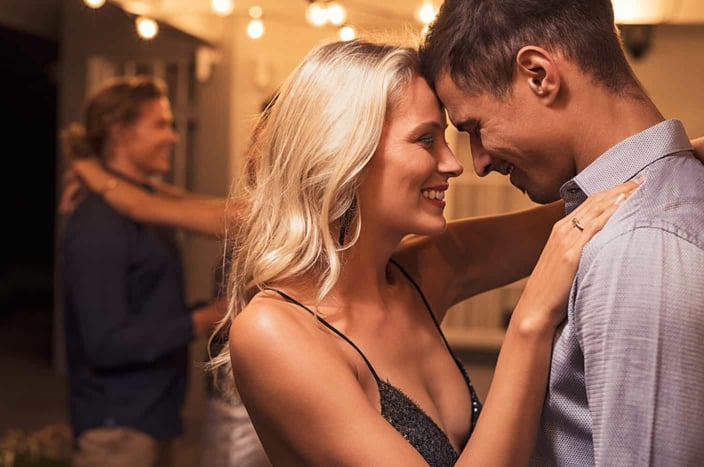 Dating doesn't have to be inorganic anymore. The dating apps today make it too easy for someone to catfish or lie about themselves to look more appealing. A person can read someone's profile that says they love reading Shakespeare. But when you meet them in person, they've never heard of Hamlet before. This can get frustrating because some people are seeking genuine relationships and connections.Pre-Dating allows users to meet in real life at speed dating events across the US to avoid misinterpretations. 
"Two months ago, today Elmar and I attended your speed dating event in Livonia. I know you said to share success stories with you, and I wanted to let you know that we have been inseparable ever since meeting. Thank you for hosting and bringing us together!" Said Sara, in a testimonial 

Events Across the Country
The amazing thing about Pre-Dating Speed dating events is that they're big enough for multiple people to attend and not feel cramped. It can be awkward sometimes when you go to an event and there are too many people there. It throws off the intimate vibe you were expecting. That's not a worry with this service. The staff select locations in popular cities like Jacksonville, Florida, but also are keen to know what areas will facilitate a comfortable environment for everyone to enjoy.
"I got to meet some very nice people in a relaxed, fun environment/situation. I'm new to the area and I have found it difficult to meet quality people." Said Tanya in a testimonial.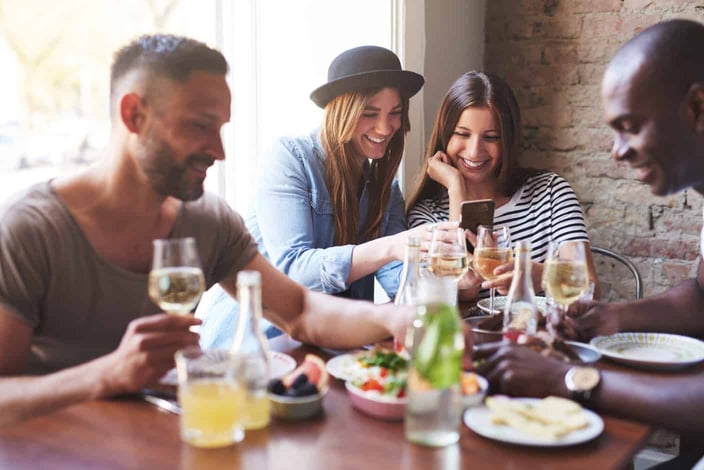 Users can sign up for Pre-Dating speed dating services across the country from Florida to Michigan and Ohio, and multiple more states. With events in more than 70 cities, the service has an incentive to spread love all over. Go to Pre-Dating.com find the nearest city and get on the email list to get notified of events near you!
Find Love and Connection Through Pre-Dating
Love is a real possibility for everyone; all you have to do is step outside your comfort zone and take a chance on it. Pre-Dating Speed dating events are a unique twist on how the world envisions modern dating and captures the true essence of what dating is supposed to be: fun!
The value of engaging with real people can be overlooked sometimes. So put the phone down and try getting out there at singles events.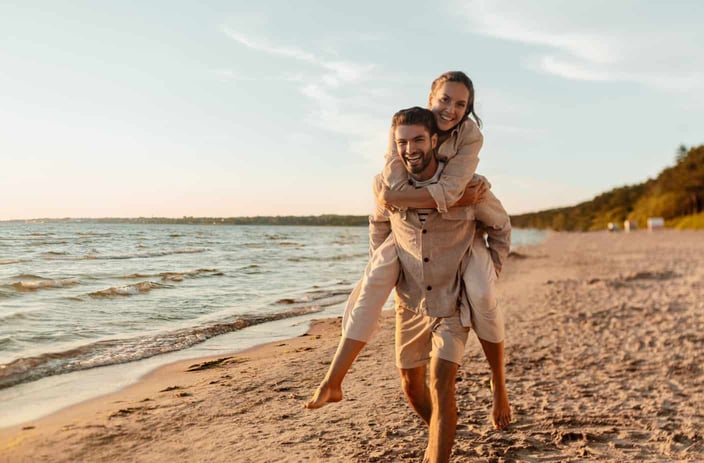 "I have ALWAYS believed in speed-dating and am so proud to have met my future husband this way. It balances the incredibly important need for face-to-face interaction with a nominal time commitment – until you decide otherwise. It also never hurts to brush-up on your conversational skills!" From Joslyn and Bernie in a testimonial.
With Pre-Dating and Lock and Key events, singles have a way to mingle with other singles in person and create a future together. Use this service to kick-start your love story and engage with people who are looking for something real. Pre-Dating has been featured on CNN, TIME magazine, and Essence magazine. The speed dating event service is a certified way to create the life you want in the most human way possible.