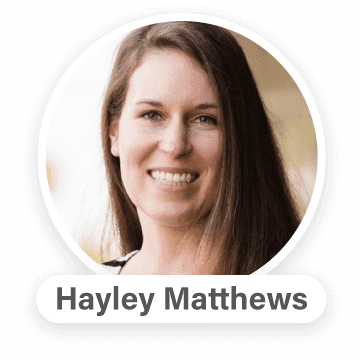 Hayley Matthews is a renowned lifestyle editor who's appeared on countless popular lifestyle publications and websites. Hayley is the Editor-in-Chief and handles editorial duties, social media engagement, and partnerships.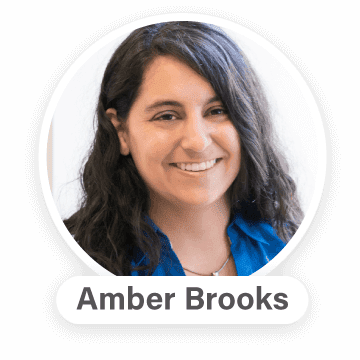 Amber is a Contributing Editor for DatingNews. Since graduating from UF with her master's degree, she has spent the last few years writing about every dating topic under the sun. When she's not at work, you can probably find her at the dog park with a book in hand.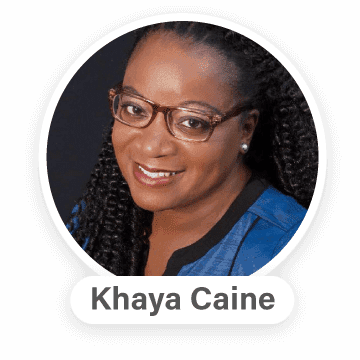 As a true romantic and people-lover at heart, Khaya is happy to bring her expertise as a Parent and Community Engagement Specialist and Certified Professional Dating Coach. Khaya has many years of experience as a journalist and copy editor.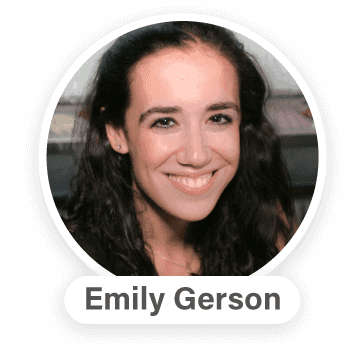 Emily Starbuck Gerson has over a decade of professional writing experience, and she's covered a wide variety of lifestyle topics. Naturally curious and inquisitive, Emily loves interviewing and writing about people who are making a difference in the world.