The Scoop: Life coaching can significantly improve an individual's well-being. Certified Life Coach Institute, or CLCI, recognizes this and is dedicated to providing proper education and a supportive community to life coaches. Since 2009, Certified Life Coach Institute has provided in-depth training and opportunities for coaching growth and development through their International Coaching Federation-accredited courses. Whether coaches are just starting or have been in the business for years, CLCI offers reputable training to advance their careers and improve their practice.
I was barely 20 years old when I moved in with my first serious boyfriend. As these things always go, I was thrilled to be living with my person and starting our lives together. Two years and a college degree later, I was packing up that same apartment and moving out, single and, frankly, a little scarred by our relationship. 
What started as perfect eventually became not-so-perfect, and my life felt fundamentally different post-breakup. Despite my experience being nothing out of the ordinary for a 20-something, I didn't know what to do next. As dramatic as it sounds now, I felt like my life was in shambles.
Luckily, my friends surrounded and supported me during this time. I moved into the basement of one of these amazing friends and would go upstairs every night for dinner, wine, and long conversations about my breakup. I didn't know it then, but these dinners and conversations made all the difference in my healing journey as I moved on from that relationship.
My friend and I would joke that she was my post-breakup coach. And while it may have been said in jest, there was definitely some truth to it. She was a few years older than me and had been through plenty of borderline traumatizing relationships. Our conversations would focus on what I had learned from that failed relationship and what I would want differently in the future.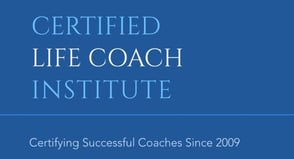 While my friend was certainly no life coach, she was definitely emulating one. Life coaches help people set goals, take action, and implement those goals to change their lives. The Certified Life Coach Institute, or CLCI, is the leading authority in certifying life coaches so they can better help their clients lead fulfilling and empowering lives.
We spoke with Brooke Adair Walters, ACC, the Head of Strategy for the Certified Life Coach Institute. She told us about the program, its certification processes, and how the Institute can help life coaches achieve proper certification. "Our process is immersive and super hands-on," Adair said. "It's three days of learning in a safe space that encourages questioning and growth."
Transforming Lives, One Coach at a Time
People seek the guidance of a life coach for many reasons. Life coaches can help address a variety of struggles a person may face whether it's a difficult breakup, a career change, or a move to a new city. People struggling to make their life what they want it to be must understand the difference between coaching and counseling.
Counseling and coaching address personal and emotional challenges but have different ways of going about it. Life coaching focuses on the present and future. This means coaches cannot diagnose or treat mental health issues or provide therapy for past instances of hardship or trauma. Life coaches are the best fit for folks who need guidance in finding tangible solutions to present problems.
Singles who are struggling with dating can gain a lot from life coaching. The sphere of dating and relationships is ideal for life coaching methods and philosophy because they focus on providing practical tools and ongoing, friendly support. Life coaches can help singles who are reentering dating after a divorce, have been struggling to date for years, or are grappling with feelings of insecurity or unworthiness dating can stir.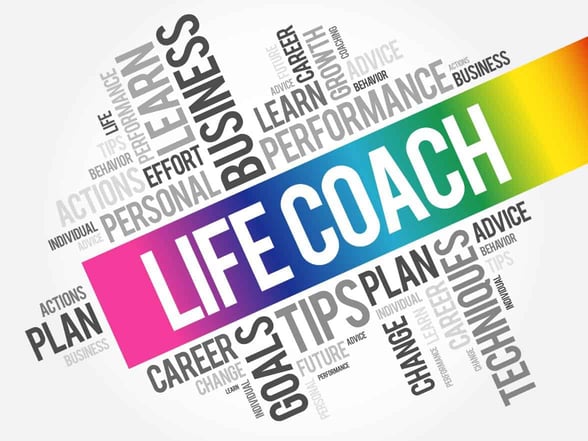 While working with a life coach can be a transformative and beneficial experience for many people, it is essential for those seeking coaching to find a coach aligned with their values and goals. "The life coaching industry is often likened to the Wild West," Brooke said. "There isn't a great deal of official regulation done by a governing body."
People should vet any life coach they're considering working with to make sure they have the proper certification and credentialing. Life coaching can be an empowering force for positive change in people's lives, but not all life coaches are trained or educated equally. This is where the Certified Life Coach Institute comes in.
The International Coaching Federation, the leading global organization for coaches and coaching, accredits the Certified Life Coach Institute. The International Coaching Federation is dedicated to advancing the coaching profession by setting high standards, providing certification, and building a global network of coaches.
"We acknowledge the International Coaching Federation as the foremost governing body in life coaching," Brooke said. The International Coaching Federation is the only organization the United States government acknowledges for coaching training, giving the group authority that few other coaching organizations have. 
Immersive and Intensive Training
Having the proper professional backing is very important to the Certified Life Coach Institute since life coaches often fill a deeply personal and intimate yet professional role in people's lives. The Institute was founded in 2009 by life coach Bridget Horvath. Bridget was pursuing professional training and development and wanted to receive more support from a large, credible organization.

As Bridget investigated other groups offering training and certification, she found that many courses were stretched over long periods. Many life coaches, especially those who are just starting out, are juggling careers and families, so it's important that training be accessible. That's why CLCI decided to consolidate training into a three-day intensive course that covers all topics in a condensed period.
Brooke reemphasized the difference between certification and credentialing. "Certification is proof of education, while credentials are proof of education plus professional experience," she said. The Certified Life Coach Institute offers coaches over 70 hours of training toward their certification. Once the appropriate number of training hours have been completed, coaches can seek credentialing through the International Coaching Federation.
People interested in receiving coaching training can find two certification levels. Coaching 101 is a three-day, 33-hour virtual class that presents the foundations of coaching. The class covers the core aspects of life coaching and the job's professional aspects. CLCI employs the most qualified and most experienced instructors, and coaches who complete the program are supported by a large network of other coaches.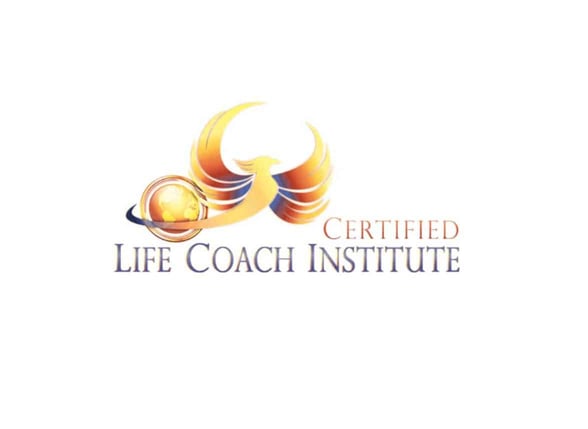 After the completion of Coaching 101, coaches can enroll in Coaching 102. Coaching 102 is an in-depth exploration of the practical applications of life coaching tools. The course offers advanced training so coaches can master their coaching skill set. Coaching 102 also spans three days and 33 hours of intensive training. This advanced-level course covers the nuanced aspects of coaching.
Coaching 101 and Coaching 102 are offered as a discounted package, so life coaches can complete over 70 hours of training and receive dual certifications. The bundle is a great option for people ready to fast-track and advance in their coaching career without sacrificing the proper training and certification.
The International Coaching Federation accredits all classes offered by CLCI. Completion of Coaching 101 offers coaches the title of Certified Life Coach, while the completion of Coaching 102 earns students the title of Master Certified Life Coach. Classes are developed and led by industry experts who work constantly to make the coaching sphere more inclusive, empowering, and professional.
Finding the Right Fit
Both prospective coaches and clients should consider if coaching is suited for their needs and goals. Becoming a coach or receiving coaching can be largely beneficial, yet it is still important to measure if it's the right fit. While virtually any person can gain the insights and skills necessary to be a life coach, the ideal life coach holds great empathy and understanding for other people.
They can identify trends in behavior and observe how these trends affect people's beliefs and decisions. The ideal life coach also engages in healthy self-reflection and personal growth, ensuring they aid their clients from a growth-oriented position. 
Life coaches can help with a variety of struggles and challenges, but they can't help with everything. Life coaches focus on what lies ahead and how clients can adjust their present to manifest a better future. They guide their clients toward self-discovery and implementing positive change – while the client executes it.
People struggling with relationships will find that coaching puts the ball in their court. A life coach can help them realize how they are limiting themselves and instill the confidence they need to make a change that will improve their dating and relationship prospects.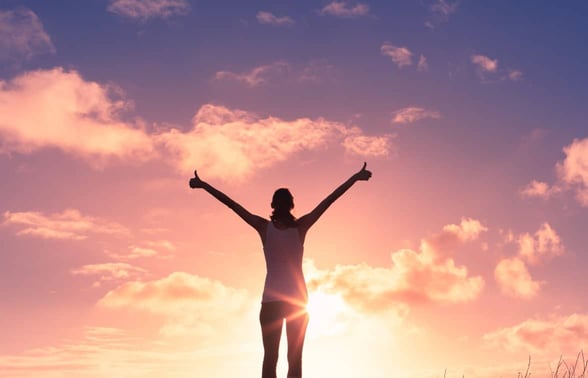 Many dating challenges arise from issues with self-confidence, awareness, and communication. Most of the time, when people address these issues, their troubles with dating resolve on their own. Struggling to find a compatible partner can feel like an outward issue with other people. But very often, what prevents people from finding meaningful relationships are inner issues.
Singles seeking a coach should look for a professional who understands their current position and has the tools to provide adequate support. The Certified Life Coach Institute aims to maintain an environment of inclusivity and affirmation, so coaches certified by CLCI often center their coaching philosophies and practices around these values.
People interested in becoming life coaches will find that the Certified Life Coach Institute offers the most reputable accreditation through accessible, in-depth online courses. Beyond professional development, CLCI courses give coaches more resources to serve their clients better. "Life coaches don't have all the answers," Brooke said. "We offer a listening ear and practical tools– the rest is up to you."